Fanvil's new X3S series including X3S, X3SP and X3G take entry-level IP phones to a level never achieved before. Making full-use of high-quality materials, plus an extra-large 320x240 2.4 inch (X3G: 2.8 inch) color LCD, it offers a smoother user experience, much more visual information at a glance, plus HD Voice characteristics. Dual 10/100 Mbps(X3G: 10/100/1000 Mbps) network ports with integrated PoE are ideal for extended network use. The X3S series supports two VoIP accounts, simple, flexible and secure installation options, Open VPN. It also operates with SRTP/ HTTPS/ TLS, 802.1x. As a very cost-effective and powerful IP solution, the X3SP maximizes productivity in both small and large office environments.
FANVIL X3S/X3SP/G SOHO IP Phone The Phone Designed for Internet Life
2.4"/2.8" Color Screen, Smart and Friendly User Interface The new X3S/G combines the advantages of existing enterprise phone UI design experience
with color screen. The UI appearance and operating experience have a qualitative leap.

High-functionality Equipped for Office Working
Support EHS Wireless Headset Support EHS Wireless Headset, Professional Enterprise VoIP phone.
Web Page with Mobile Phone Scan X3S/G screen's QR code to get
into web page. Web page access with
mobile phone at anytime, anywhere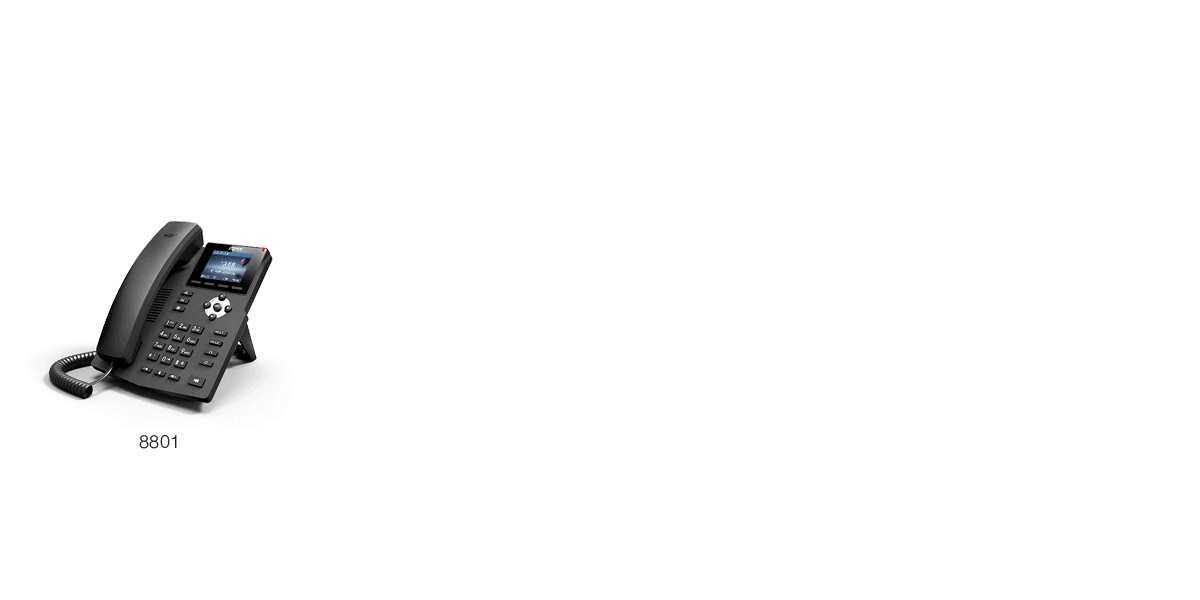 Phone Hotspot Several phones share one number from server, and each phone has its extension
number to contact/transfer/conference others.
Copyright © 2020 azimuth communications Fanvil Technology Co., Ltd. All rights reserved technical support:
Fang Wei
website construction